Fruit trees for Auckland – Project update 2013
Dear fruit trees for Auckland supporters,
We are pleased to let you know that we received $10,000.00 from the New Zealand Lottery board towards our project to plant more fruit trees for Auckland.  Hopefully we will receive further good news soon from our other funding applications.

Please register for your fruit trees by the 15 June. Our vision is to supply you all with trees but how many trees we will have available depends on the funding we receive. You will hear back from us by the end of June to let you know how many trees we can supply you with.
We would also love to hear from you if you, or the company you work for, would like to provide financial support to help us deliver on our vision.
Thanks to everyone for their support towards free community fruit trees for Auckland. Check out the fruit tree heroes on this website and the video from the fruit tree hand out and the fruit tree planting.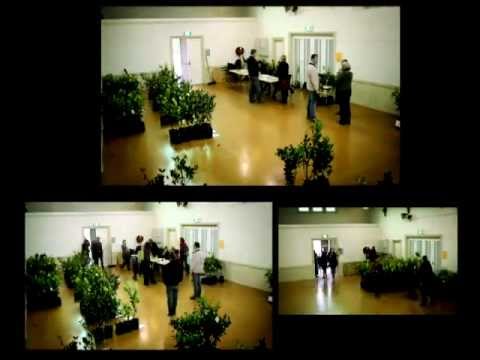 'Fruit Trees for Auckland' is a subgroup of the community group 'The Mount Eden Village People – Transition Town Mt Eden'.